Herbal massage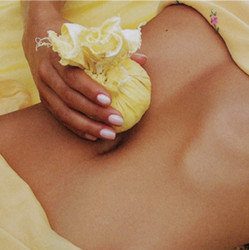 A hot revitalizing herbal massage. The hot herbal mix opens pores and its warmth works its way deep into muscles to ease tension. This is followed by a relaxing aroma-therapy massage.
Price:
60 min = 1.490 CZK (70 €)
90 min = 1.890 CZK (85 €)
Order:
You can subscribe by phone or via online order form.
« Back
ROYAL SHANTI
Thajské Masáže Praha 2
Odborů 263/2 ( roh Myslíkové 22 ) 12000 Nové Město, Praha 2
Open daily 10-21
Phone:+ 420 777 323 400
Email:info@shantiroyal.cz