Royal Rose Aromatherapy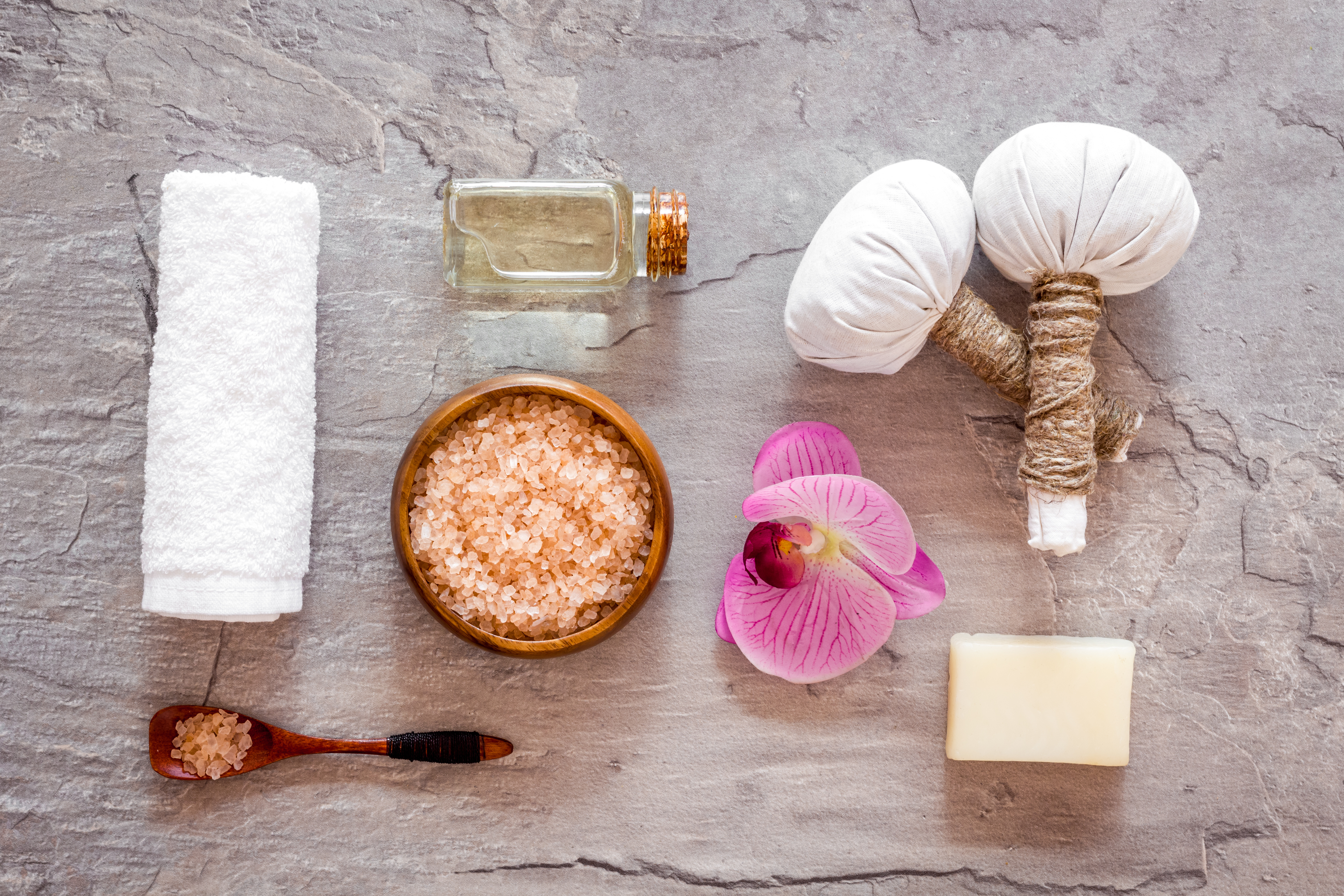 Royal rose aromatherapy treatment combines the soothing power of massage with the healing and relaxation qualities of aromatic essential oils.
oils are inhaled and absorbed through the skin throughout your session, helping to energise, de-stress or re-invigorate, as well as tackle and sooth common aches and pains.
In addition to a pleasant smell, the essential rose oil used in aromatherapy massages have natural healing properties.
Our customised blend of essential oil and gentle massage techniques are designed to induce deep feelings of relaxation well being.
the therapist applies long and stimulating strokes on the top muscle layers. This treatment caters to your specific needs to help relieve the build-up of tension that causes stiff muscles and poor circulation. The stimulation of muscles will help to relax the mind and reduce tension.
Price:
120 min = 2.790 CZK (125€)
Order:
You can subscribe by phone or via online order form.
ROYAL SHANTI
Thajské Masáže Praha 2
Odborů 263/2 ( roh Myslíkové 22 ) 12000 Nové Město, Praha 2
Open daily 10-21
Phone:+ 420 777 323 400
Email:info@shantiroyal.cz